Riding bikes and playing outside all day long, rolling down the terrace wrapped in a quilt (what?), playing "Penelope Pitstop" (only Peppermint Patti would understand), putting on plays and magic shows in our yards…those are some of the memories of my childhood.
I rarely go back "home" without taking a drive down Church Street, around Chloe, and down (which is actually up) Edgemont. Guess I'm a softy for nostalgia. I had a great childhood. Not perfect, but mostly really good.
So when I was invited by the Memory Maker Quilt Guild of Perryville, Missouri, to teach a class last July, I was thrilled. We had a great turn-out of quilters and creativity. I couldn't have been more happy with their responses.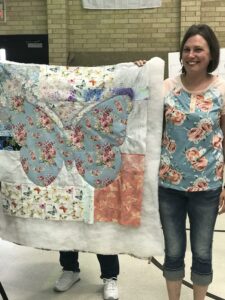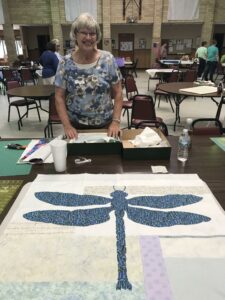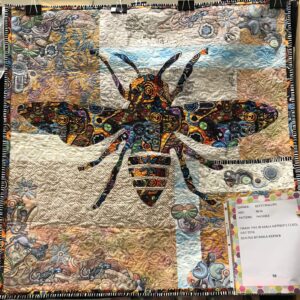 Imagine my delight to learn they were having a Use BOTH Sides category of their class quilts in their next quilt show!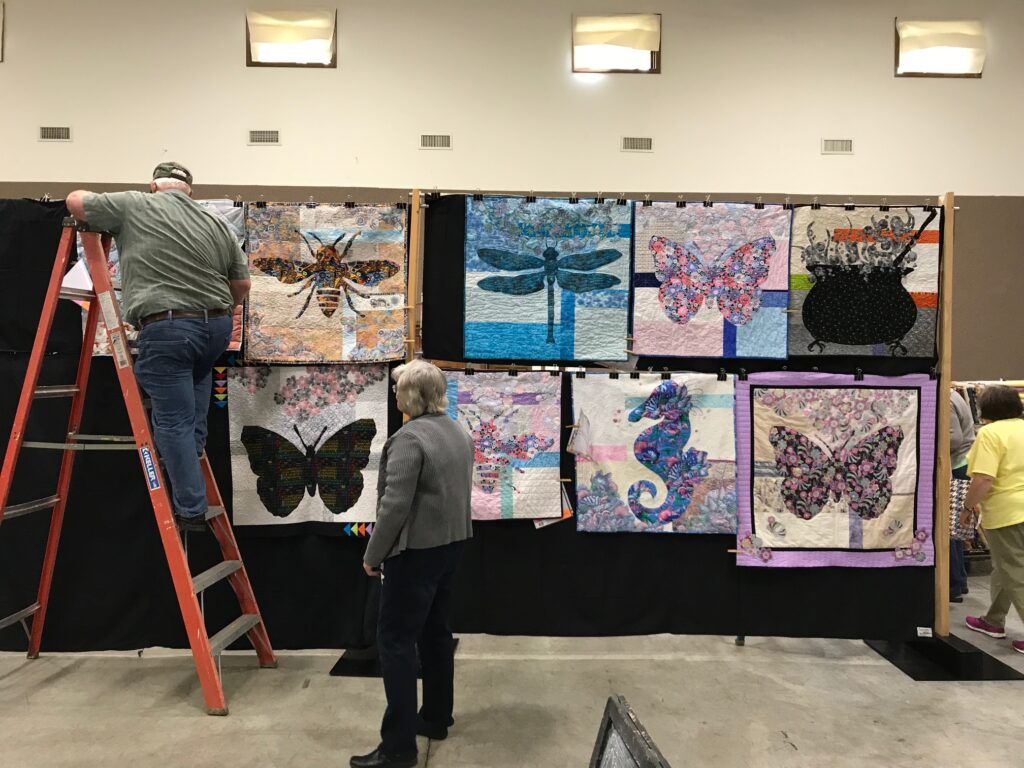 Setting up a booth as a vendor, I was even more surprised to see them hang their class quilts right across from my booth!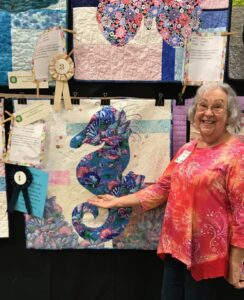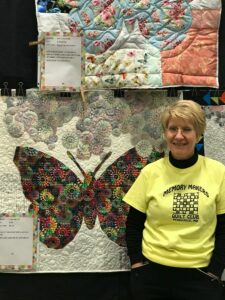 Maybe to someone who is perpetually confident, these events wouldn't be so unusual. But if you are at all like me, you'll understand the constant tug-of-war between confidence and doubt. Constant self-evaluation is not only exhausting at times, but it makes you quite surprised when other people like what you are doing. Seeing my own category was such on honor to me and to have it be in my home town, whether it means anything to anyone else in the world, meant the world to me.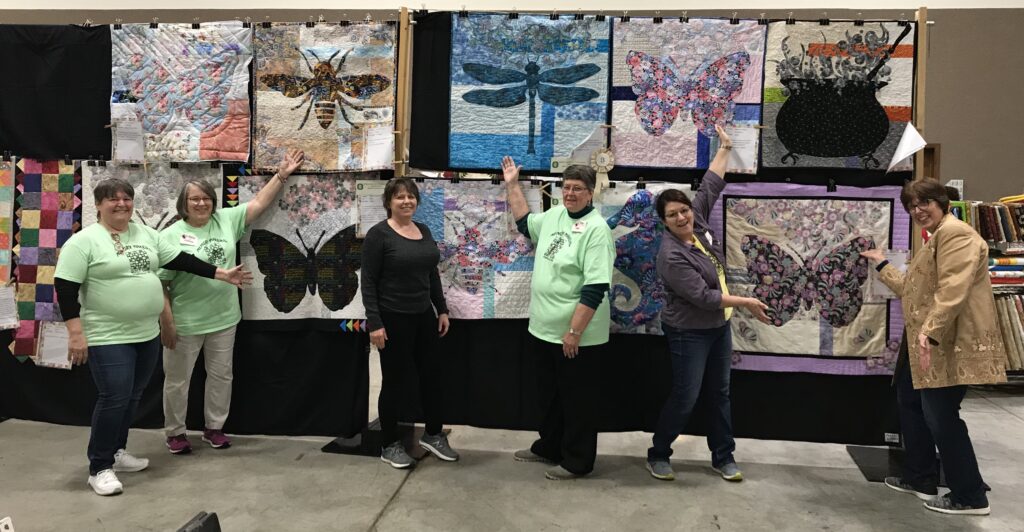 My thanks to the members of Memory Makers Quilt Guild. Hope you enjoy seeing their very creative quilts from class.
Unfortunately I was not able to get all of the quilters together for a picture, so only some of them are shown here.
If you live anywhere nearby or are traveling through, put it on your calendar to attend this show on May 1 & 2.
Follow me on Instagram, Facebook, and Pinterest!
Use BOTH Sides patterns by Creative Bee Studios have been featured in Hancock's of Paducah, Nancy's Notions, and Connecting Threads.
Shop Patterns HERE